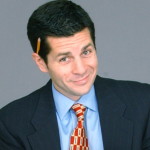 Dean Obeidallah of The Dean Obeidallah Show weekdays on SiriusXM Insight (Ch. 121) in Hr 1 (9:30am EST / 6:30am PST)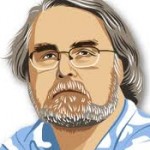 Charlie Pierce of Esquire.com calls in for Hr 2 (10:30am EST / 7:30am PST)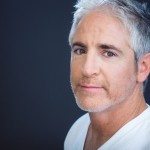 Comedian and voice artist Carlos Alazraqui IN STUDIO for Hr 3 (11:00am EST / 8:00am PST)
TOP STORIES
"It's the same thing that was discussed during the campaign: The president is under audit," White House Press Secretary Spicer said Monday when asked if Trump would release his 2016 returns. The IRS deadline for Americans to file is Tuesday.
While the president and has administration may be sending strong messages to Kim Jong Un, he continues to decline to reveal how exactly he plans to deal with the dictator and his military.
Tomorrow brings us the high-profile special congressional election in Georgia to fill the seat vacated by Republican HHS Secretary Tom Price. If no one gets more than 50% of the vote in the 18-candidate field, the race heads to a June 20 runoff.