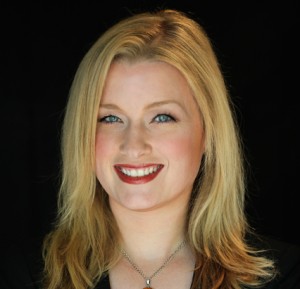 Tina Dupuy, freelance journalist – BY PHONE, in Hr 1 (6:30am EST / 9:30am PST)
Attorney Lisa Bloom of Avvo.com on the line in Hr 2 (10:00am EST / 7:00am EST)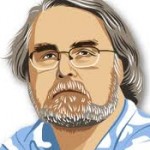 Charlie Pierce of Esquire.com Calls in for Hr 2 (10:00am EST / 7:00am PST)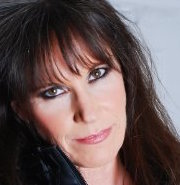 Jody Hamilton of the 'From The Bunker' podcast & more LIVE in studio (11am EST / 8am PST)
TOP STORIES
Secretary of State Rex Tillerson carried a unified message from world powers to Moscow, denouncing Russian support for Syria and taking up America's traditional role as leader of the West.
A Southern California man fatally shot his estranged wife inside an elementary school classroom attended by special needs children before killing himself on Monday in San Bernardino, California.
White House press secretary Sean Spicer said twice Monday that the Trump administration will respond if the regime of Syrian President Bashar al-Assad uses barrel bombs against his own people, something that's been a regular occurrence in the six-year civil war.