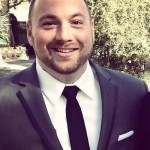 Karl Frisch, Executive Director of Allied Progress, via phone in Hr 1
br>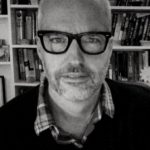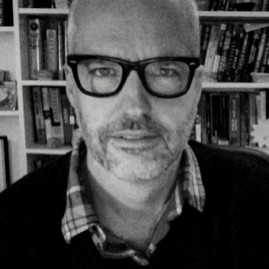 Eric Boehlert, Senior Fellow at Media Matters – BY PHONE, in Hr 2 (10:30am EST / 7:30am PST)
br>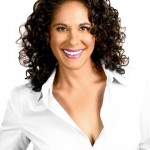 Dana Goldberg, Comedian, IN STUDIO for Hr 3
br>
Top Stories:
br>
Bernie Sanders and Hillary Clinton join forces to get any remaining "Bernie Bros" and other holdouts to understand that this election is too important not to vote for Hillary. Hillary assures the audience that she will work with Bernie going forward to implement more of his policy visions, and the New Hampshire crowd seems to be all for it.
br>
Michelle Obama stops in Philly to campaign for Hillary, recounting all of the deplorable things Trump has said and done without ever having to mention his name, concluding that America desperately needs an adult in the White House.
br>
President Obama participates in a town hall meeting and answers irritating questions, such as why he "refuses to say Islamic terrorism" for, like, the billionth time.
br>
And Gary Johnson delights us all with his continued childlike ignorance of the world outside of the United States.