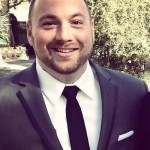 Karl Frisch, Executive Director of Allied Progress – via phone Hr 1 (9:06 EST / 6:06 PST)
br>


Our Free Speech TV director Aaron Cappucci sits down with his guitar in Hr. 2 (10am EST/ 7am PST) to serenade Mama.
br>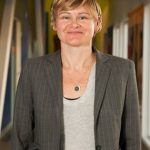 Sue Dunlap, President & Chief Executive Officer of Planned Parenthood Los Angeles joins us on the phone in Hr. 3 (8am EST/ 11am PST)
br>


TOP STORIES:
br>
With less than two weeks until Election Day, Trump detoured from the campaign trail Wednesday to mark the grand opening of his hotel in Washington, D.C.
br>
Meanwhile, Hillary Clinton marked her 69th birthday by finishing up a two-day Florida tour, where she encouraged and noted the importance of voting in the state. The polls – nearly all of them–show Clinton leading.
br>
Hollywood actor and producer Ben Affleck, aka Benny "The Sweet One" O'Callaghan, may not be from New Hampshire, but he is urging those in his "kid brother" state to get out and vote in a new, profanity-laced Funny Or Die video.