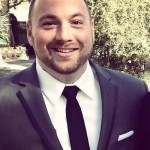 Karl Frisch, Executive Director of Allied Progress, via phone in Hr 1 (9am EST / 6am PST)
br>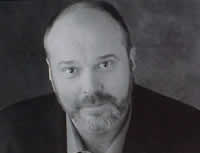 Rick Overton, Emmy Award Winning Actor, Comedian, Activist IN STUDIO Hrs 3 (11am EST / 8am PST)

TOP STORIES:

Energized by Donald Trump's candidacy and alarmed by his warnings of a "rigged election,"White nationalists plot Election Day show of force. KKK, neo-Nazis and militias plan to monitor urban polling places and suppress the black vote.

President Obama is forging an unprecedented final campaign for an outgoing incumbent president not seen in the modern age — and a move that could help tip the scale in Hillary Clinton's favor.

Both Trump and Clinton are turning their attention to the battleground state of Florida, making three campaign stops across the Sunshine State.