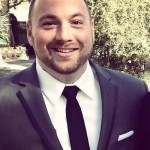 Karl Frisch, Executive Director of Allied Progress, via phone in Hr 1 (9am EST / 6am PST)
br>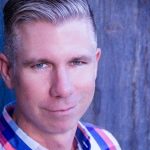 Travis Bone, former Associate Producer of the Stephanie Miller Show, returns for Hr 3. (10am EST / 7am PST)
br>
TOP STORIES:
br>
Vigils and protests flared up across the country Wednesday evening as opponents of President-elect Donald Trump expressed dismay with the election results, underscoring the difficult task he faces in uniting a fractured country.
br>
Despite Hillary Clinton and President Obama urging their backers to accept Trump's victory and support his transition into power, thousands of demonstrators marched through the streets decrying his crude comments about women and attacks on immigrants.
br>
Today President Obama and Trump will meet at the White House, where White House Press Secretary Josh Earnest said Trump will start receiving Presidential Daily Brief (PDB), along with other intelligence material.