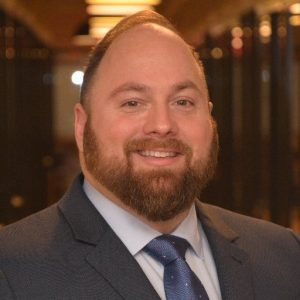 Karl Frisch, Executive Director of Allied Progress, via phone in Hr 1 (9am EST / 6am PST)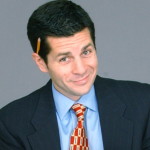 Dean Obeidallah of The Dean Obeidallah Show weekdays on SiriusXM Insight (Ch. 121) in Hr 1 (9:30am EST / 6:30am PST)
Jacki Schechner, Health & Political Guru in Hr 2 (10:30AM EST 7:30AM PST)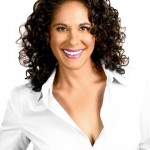 Dana Goldberg, Comedian, IN STUDIO for Hr 3 (11am EST / 8am PST)
TOP STORIES
In a possible breakthrough for Republicans' effort to roll back Obamacare, the House plans to hold a vote Thursday on compromise legislation, potentially ending a logjam that has delayed advancing Trump's campaign promise to repeal the law.
FBI Director James Comey told a Senate committee Wednesday he stands behind his letter that shook up the final days of last year's presidential election — and he would do it again.
House of Representatives on Wednesday passed a $1.2 trillion spending bill to fund the government through September and avoid federal agency shutdowns on Saturday when existing money is depleted.