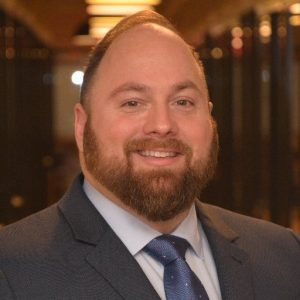 Karl Frisch, Executive Director of Allied Progress, via phone in Hr 1 (9am EST / 6am PST)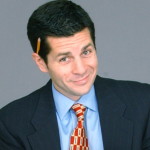 Dean Obeidallah of The Dean Obeidallah Show weekdays on SiriusXM Insight (Ch. 121) in Hr 1 (9:30am EST / 6:30am PST)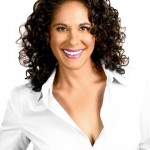 Dana Goldberg, Comedian, IN STUDIO for Hr 3 (11am EST / 8am PST)
TOP STORIES
FBI Director James Comey, days before President Donald Trump fired him, told lawmakers he sought more resources for his agency's probe into possible collusion between Trump's presidential campaign and Russia to sway the 2016 U.S. election, a congressional source said on Wednesday.
The anger behind Donald Trump's firing of FBI Director James Comey on Tuesday had been building for months, but a turning point came when Comey refused to preview for top Trump aides his planned testimony to a Senate panel, White House officials said.
The Senate intelligence committee Wednesday issued a subpoena to former National Security Adviser Michael Flynn for documents regarding his interactions with Russian officials.