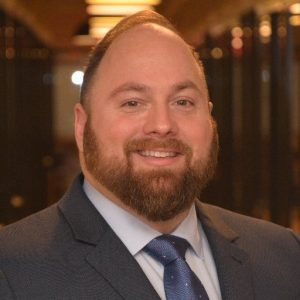 Karl Frisch, Executive Director of Allied Progress, via phone in Hr 1 (9am EST / 6am PST)

Charlie Pierce of Esquire.com calls in for Hr 2 (10:00am EST / 7:00am PST)
Jacki Schechner, Health & Political Guru in Hr 2 (10:30AM EST 7:30AM PST)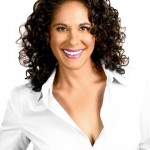 Dana Goldberg, Comedian, IN STUDIO for Hr 3 (11am EST / 8am PS
TOP STORIES:
Sen. Lindsey Graham said Wednesday he is ready to subpoena the intelligence agencies for evidence that would prove President Donald Trump's claims that he was wiretapped last year by then-President Barack Obama.
Republicans pushed ahead on Thursday with their plan for a massive overhaul of the U.S. healthcare system backed by President Donald Trump, despite Democratic concern that the cost of the bill and its impact on the budget remain unknown.
Contractors likely breached security and handed over documents describing the Central Intelligence Agency's use of hacking tools to anti-secrecy group WikiLeaks, U.S. intelligence and law enforcement officials said on Wednesday.