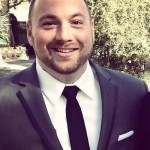 Karl Frisch, Executive Director of Allied Progress, via phone (Hr 1 – 6:06)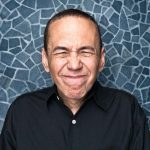 Gilbert Gottfried, Legendary comedian via phone in Hr 2 (7:06)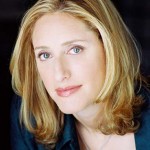 Judy Gold, Legendary comedian via phone in Hr 2 (7:30)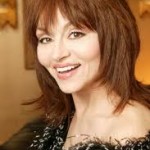 Judy Tenuta, Grammy nominated Love Goddess, comedian, actress, author – IN STUDIO Hr 3
Top Stories
From the top down, it seems that everyone except a few dead-enders know that the Democratic Primary race is finally over. From President Obama, to top Sanders supporters, the word is getting out that it's time to move on – even if some, like Vice President Biden are urging Democrats to let Sanders & his supporters unite at their own pace. Even MoveOn.org, a Sanders supporting group, has made it clear that it's time to put the primary behind. And while some few die hards in the Clinton camp seem loathe to admit it, the word from some of Sanders' top surrogates is that he understands and agrees that it's time to unite. Sanders is even set to meet with President Obama today to talk about the further reunification of the Democratic Party.
Meanwhile, on the right, the Trumpster fire & GOP civil war appear to have no end in sight. While Trump is angrily lashing out at Republicans, telling them to 'man up' and get behind him, some Republicans continue to call for an open revolt at their convention – and their voices are getting louder. Trump's problems don't end there. Trump's support on Capitol hill – what little there was – appears to be drying up. Americans still rightly think Trump's racist comments about Judge Curiel were racist, and many want him to apologize And on top of it all, Trump now says he doesn't really need to fundraise, because he 'gets so much free publicity' from the media.
It's even worse for the GOP on the state level in places like California, where the general election competition for the Senate seat being vacated by Sen. Boxer will between two Democrats – and no Republicans.
Still – there are plenty of areas in the country where too many Republicans are still holding things back. So it's time to get active – NOW.