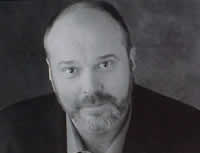 Rick Overton, Emmy Award Winning Actor, Comedian, Activist IN STUDIO Hrs 1 AND 2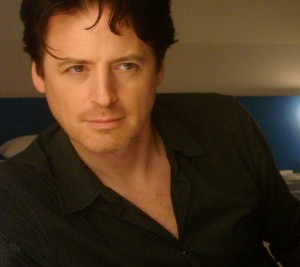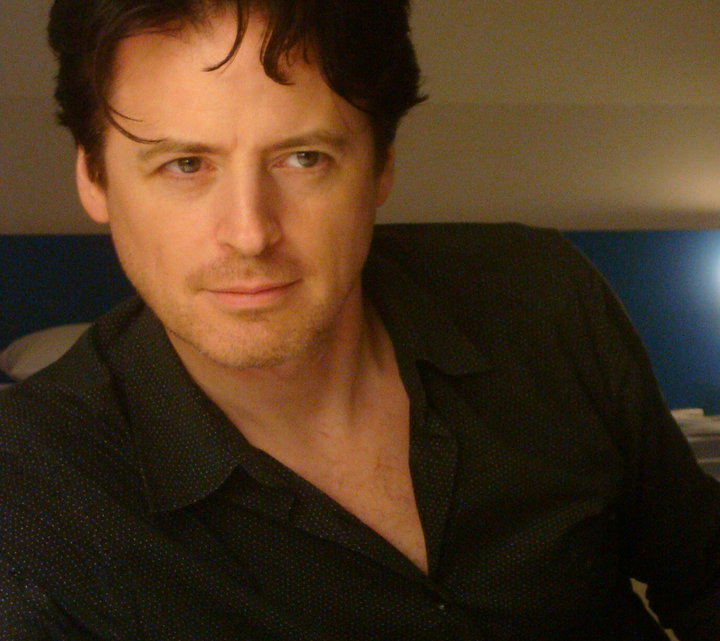 John Fugelsang, Comedian & Host of 'Tell Me Everything' (SiriusXM Ch 121) & Page Six TV – Hr 1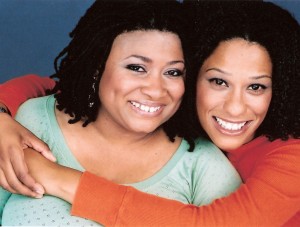 Frangela, Pop Culture Pundits & Legendary Comedy Duo – LIVE, IN STUDIO – Hr 3

Top Stories
It's Thursday – even though it may feel like a Friday, with Fugelsang and Frangela in the house! Don't get divided and confused though – leave that up to the Republicans, who are ramping up for their hate-a-palooza in Cleveland next week.

Donald and the GOP – well, HALF of the GOP – released their list of speakers for the 2016 RNC, and while Trump was bragging this was going to be the most exciting convention ever, so far it looks like a warmed over rerun of 'The Apprentice' with Gary Busey, Meatloaf, and Omarosa might be both more exciting and have more color than the RNC will.

Donald also claims he'll be announcing who his vice-presidential victim– er, running mate will be on Friday, even though he can't even figure out how many finalists he's narrowed the list to.

Hillary Clinton spent Wednesday doing the kinds of things presidents do – addressing some of the major issues in America that continue to divide the nation. She did so from the Illinois statehouse, a place where 160 years ago, Abraham Lincoln gave his famous 'A house divided' speech. As Clinton noted, we're still divided in some ways. But that only means we need to work on listening to one another, building bridges and finding common ground – not making the divisions worse between us.

Meanwhile, the bored national political media is in their typical summer mode – freaking out about every little new poll that comes out, without really looking at poll averages or trends. Why would they do that? Those things are boring — and also correct. And those polling averages? Show that Clinton is still a solid favorite to win the race, so long as Democrats GET OUT AND VOTE.

So if you're a worried American? Stop freaking out about the polls, get out of your house, and go register someone to vote.

But watch where you're going and put that damned Pokemon game away.