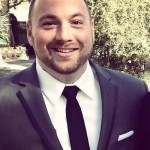 Karl Frisch, Executive Director of Allied Progress, via phone in Hr 1 (9am EST / 6am PST)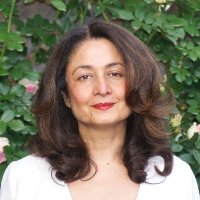 Nuchhi Currier, President at Woman's National Democratic Club (WNDC), joins us in HR 1 (9:30AM ET/6:30AM PT)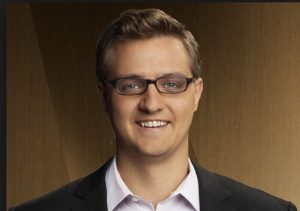 MSNBC host Chris Hayes joins us HR2 (10:00am ET/7:00am PT)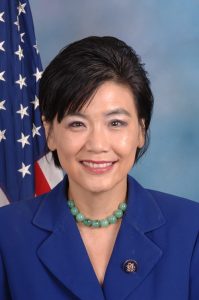 Rep. Judy Chu (D-CA) joins us in HR3 (11:30am EST/8:30AM PST)
TOP STORIES
Two days before his swearing in, Donald Trump has forked over $25 million to settle three Trump University fraud lawsuits.
The Office of Government Ethics Wednesday sent a series of four tweets outlining its procedures examining incoming Trump administration officials — right in the middle of a contentious Senate hearing about Rep. Tom Price's stock transactions.
Former President George H.W. Bush and his wife, former first lady Barbara Bush, have both been hospitalized and they will not attend Trump's inaguration.