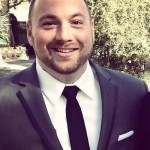 Karl Frisch, Executive Director of Allied Progress, via phone in Hr 1 (9am EST / 6am PST)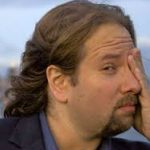 Lee Papa aka Rude Pundit – BY PHONE, in Hr 1 (9:30am EST / 6:30am PST)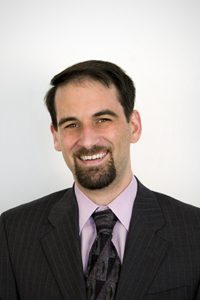 Legal Analyst & Author Ian Millhiser calls in at 10:00 EST / 7:00 PST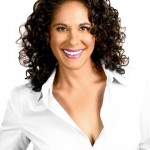 Dana Goldberg, Comedian, IN STUDIO for Hr 3 (11am EST / 8am PST)
TOP STORIES
Republican Sens. Susan Collins of Maine and Sen. Lisa Murkowski of Alaska both said Wednesday they would not vote to support Betsy DeVos, President Trump's choice for education secretary. The two women are the first sitting Republican senators to publicly say they wouldn't back one of Trump's Cabinet nominees.
Meanwhile, Trump has two words of advice for Mitch McConnell when it comes to confirming Supreme Court nominee Neil Gorsuch: "Go nuclear."
The U.S. Senate confirmed Rex Tillerson as Trump's secretary of state on Wednesday, filling a key spot on the Republican's national security team despite concerns about the former Exxon Mobil Corp chief executive officer's ties to Russia.