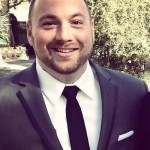 Karl Frisch, Executive Director of Allied Progress, via phone in Hr 1 (9:00am EST / 6:00am PST)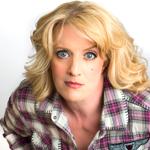 Suzanne Westenhoefer, comedian, joins us IN STUDIO for HR 3 (11:00am EST / 8:00am PST)
TOP STORIES
President Donald Trump met Prime Minister Benjamin Netanyahu met for the first time on Wednesday as leaders of the United States and Israel.
Andrew Puzder, the CEO of CKE Restaurants and Trump's choice to run the Department of Labor, is withdrawing his name from consideration for Labor Secretary.
A crisis over the relationship between President Donald Trump's aides and Russia deepened on Wednesday as a growing number of Trump's fellow Republicans demanded expanded congressional inquiries into the matter.