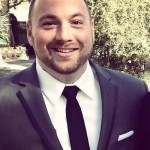 Karl Frisch, Executive Director of Allied Progress, via phone in Hr 1 (9am EST / 6am PST)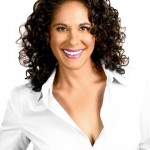 Dana Goldberg, Comedian, IN STUDIO for Hr 3 (11am EST / 8am PST)
TOP STORIES:
Chicago Mayor Rahm Emanuel met with Donald Trump in New York on Wednesday, urging the President-elect to continue the Deferred Action for Childhood Arrivals program until a modernized immigration system can be decided by Congress.
Trump continues to reject the US intelligence community's conclusion that Moscow is to blame, telling Time Magazine that he does not believe the intelligence community's assessment that Russia was behind the hacks.
Chuck Jones, president of United Steelworkers Local 1999, has been critical of Trump's claim to have saved 1,100 jobs at the Indianapolis plant since Tuesday. On Wednesday night, the president-elect appeared to blame union leaders like Jones for companies leaving the U.S.