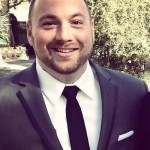 Karl Frisch, Executive Director of Allied Progress, via phone in Hr 1 (9am EST / 6am PST)

Lucas Grindley, editorial director of the Advocate, joins us via phone in Hr 2 (7am EST / 9am PST)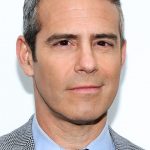 Andy Cohen, producer, talk show host, and author of the book 'Superficial' joins us via phone at 10:30am EST / 7:30am PST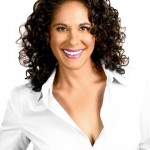 Dana Goldberg, Comedian, IN STUDIO for Hr 3 (11am EST / 8am PST)
TOP STORIES:
Republicans in Congress hope to convince Donald Trump to support an untested strategy of using the tax code to promote exports while slashing corporate taxes. They are framing it as a way to fulfill his campaign promises to restore blue-collar jobs.
A coalition of anti-Trump Electoral College members, which has dubbed itself the Hamilton Electors, has opened a nonprofit political committee that enables it to raise funds in support of a three-week mad dash to halt Donald Trump's election.
It's been more than three weeks since the November 8 general election, but ballots are still being counted — and Hillary Clinton's popular vote lead over President-elect Donald Trump now exceeds 2.3 million votes.