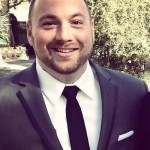 Karl Frisch, Executive Director of Allied Progress, via phone in Hr 1 (9am EST / 6am PST)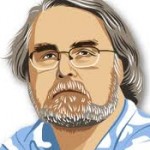 Charlie Pierce of Esquire.com Calls in for Hr 2 (10:30am EST / 7:30am PST)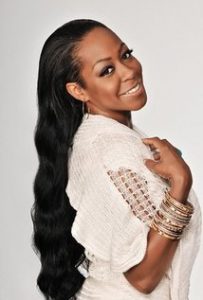 Tichina Arnold, Actress and comedian in-studio for HR 3 (11:00am EST / 8:00am PST)
TOP STORIES
U.S. intelligence officials say they believe Russian President Vladimir Putin was directly involved in efforts to disrupt the 2016 U.S. presidential election, NBC News reported Wednesday.
Donald Trump's incoming national security adviser, Michael Flynn "inappropriately shared" classified intelligence with foreign military personnel, according to a just-surfaced military summary of the inquiry.
Ivanka Trump is poised to play an active role in her father's administration, assuming some of the duties normally assigned to the first lady. A source said she is likely to play the part of Washington hostess as well as advise her father on issues including family leave to climate change.