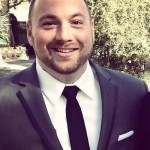 Karl Frisch, Executive Director of Allied Progress – via phone Hr 1 (9:06 EST / 6:06 PST)
br>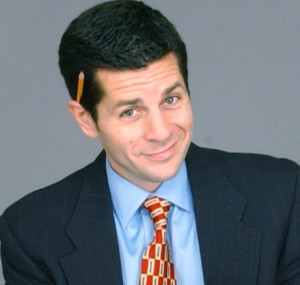 Dean Obeidallah of The Dean Obeidallah Show weekdays on SiriusXM Insight (Ch. 121) joins us via phone at 9:30am EST / 6:30am PST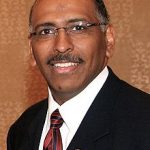 Michael Steele, politician and MSNBC political analyst joins us via phone in Hr. 1 (10am EST / 7am PST)
br>
Zerlina Maxwell, Progressive Media Director for Hillary Clinton's presidential campaign, joins us via phone at 10:30am EST / 7:30am PST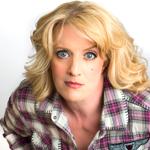 Suzanne Westenhoffer, Comedian – IN STUDIO for Hr 3 (11am EST/ 8am PST)
br>
Top Stories
br>
Eric Trump is on TV again talking about his daddy's taxes. Eric is sure that because daddy's tax return is sooooo long, the average idiot couldn't even understand what they're looking at and would make assumptions that just aren't true. No word yet on whether anyone is buying his excuses.
br>
Donald Trump also accuses the Clinton Foundation of accepting millions of dollars in exchange for "access" to the elite in Washington, only to be exposed himself as a donor. Campaign manager Kellyanne Conway dutifully shows up on TV again to defend him against his own words.
br>
The Koch Brothers strike again in their first anti-Hillary television ad, appealing to the blue-collar working man and painting Hillary as a coal miner's worst nightmare.
br>
A senator's daughter has cleaned up nicely in the form of a $19 million salary at her pharmaceutical company last year… the same one that has hiked the price of the life-saving EpiPen by 600% in the last 7 years.
br>
And Trump's claim that he'll fight for the LGBTQ community has Cher cracking up as she proclaims her people will never fall for any of his pandering.