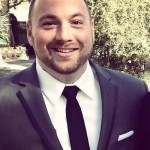 Karl Frisch, Executive Director of Allied Progress – via phone (Hr 1 – 9:06am EST / 6:06 PST)
br>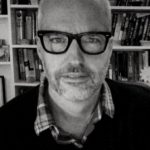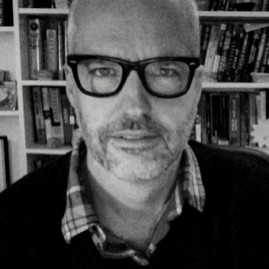 Eric Boehlert, Senior Fellow at Media Matters – BY PHONE, in Hr 1 9:30 EST / 6:30 PST
br>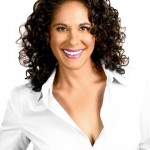 Dana Goldberg, Comedian, IN STUDIO for Hr 3 (11am EST / 8am PST)
Top Stories
Hillary Clinton stops in Cleveland, making sure to name-drop the Cavaliers before getting down to business – specifically, how bad at business Donald Trump really is. Hillary points out Trump's fundamental violation of the agreement between employee and employer – you do the work, you get paid – something Donald Trump doesn't keep his word on.
br>
Trump continues to have a Hispanic problem in the polls, and the campaign is starting to seem desperate. Trump claims the New York Times cannot be fair towards him because the paper is owned by a Mexican, and the mostly-quiet-until-now GOP Hispanics released a video attempting to win back some voters via vague talk about terrorism being the Democrats' fault.
br>
Mikhail Baryshnikov has also come out swinging against Donald Trump. The famed ballet dancer once fled Soviet Russia and is now a naturalized US citizen. In his new video, he urges people to be careful about this election as he describes just how much Trump's campaign reminds him of living under a dictatorship in the USSR.
br>
Two New Hampshire politicians – one Republican and one Democrat – seem to have a hard time endorsing their respective parties' presidential nominees. Republican Senator Kelly Ayotte says her vote for Trump is not an endorsement, and helpfully explains the difference; while Democratic Governor Maggie Hassan is asked a very basic question about Hillary and refuses to answer.
br>
And in Rio, another Irish athlete blesses the world with an amazing post-Olympic event interview.