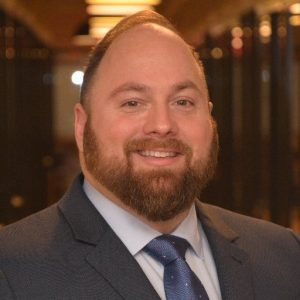 Karl Frisch, Executive Director of Allied Progress, via phone in Hr 1 (9am EST / 6am PST)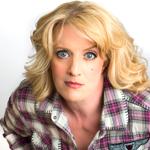 Suzanne Westenhoefer, comedian, joins us IN STUDIO for HR 2 (10:00am EST / 7am PST)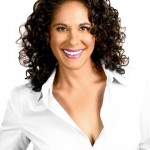 Dana Goldberg, Comedian, IN STUDIO for Hr 3 (11am EST / 8am PST)
TOP STORIES
President Donald Trump accused Syrian President Bashar al-Assad's government of going "beyond a red line" with a poison gas attack on civilians and said his attitude toward Syria and Assad had changed, opening a rift with Moscow.
More than a year of tension over an empty Supreme Court seat comes to a dramatic climax Thursday, when both parties in the Senate are poised to take action leading to an outcome neither party wants.
Louis C.K. regrets sending a scathing letter to fans last year about then-candidate Donald Trump.