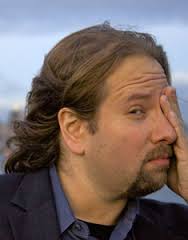 Lee Papa, the Rude Pundit, with us IN STUDIO for the fourth and final day the SM Show hostage crisis.
Karl Frisch, Executive Director of Allied Progress, Via Phone
Jacki Schechner, Health & Political Guru in Hr 2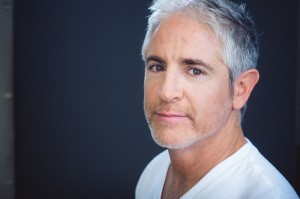 Carlos Alazraqui of Fox's 'Bordertown' & 'The Sexy Liberal Show' IN STUDIO for Hr 3
Top Stories
While Donald Trump was making a fool of himself on Wednesday, with his contradictory and backwards so-called foreign policy speech and his inability to even pronounce other nations, Ted Cruz decided to go for the votes in the state of denial, naming Carly Fiorina his VP nominee. It got even more weird when Ms. Fiorina decided to sing, from the announcement podium, the song she sometimes sings to Cruz' two young kids.
Back in the real world, the Sanders campaign appears to be in transition already, cutting several hundred staff members, as Fmr. Sec. Clinton takes a day off the campaign trail.
In justice news, former Republican Speaker of the House Dennis Hastert was sentenced to 15 months in jail, for attempting to hide his sexual abuse of high school wrestlers he coached in the 90s.
In health care news, Obamacare appears to be working even better than many expected – which is why Speaker Paul Ryan is now saying he wants to end certain parts of Obamacare.
And sadly, it appears Prince may have been dealing with his own health problems before he died, specifically an addiction to prescription painkillers, according to CNN & TMZ.