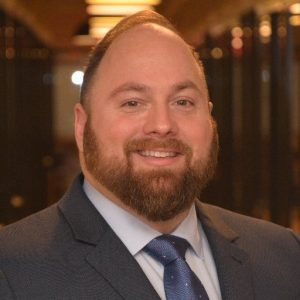 Karl Frisch, Executive Director of Allied Progress, via phone in Hr 1 (9am EST / 6am PST)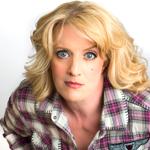 Suzanne Westenhoefer, comedian, joins us IN STUDIO for HR 2 (10:00am EST / 7am PST)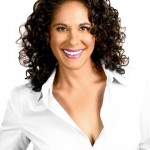 Dana Goldberg, Comedian, IN STUDIO for Hr 3 (11am EST / 8am PST)
TOP STORIES
A summary of Trump's tax plan said the president wants to reduce the number of tax brackets to three from seven, double the standard deduction that Americans can claim on their tax returns and repeal the estate tax and alternative minimum tax.
The White House is considering a draft executive order to withdraw the United States from the North American Free Trade Agreement, a senior Trump administration official said on Wednesday.
Nearly every US senator attended an unusual all-hands meeting on North Korea at the White House Wednesday. Nonetheless, members of both parties said they were reassured by the hour-long administration update.