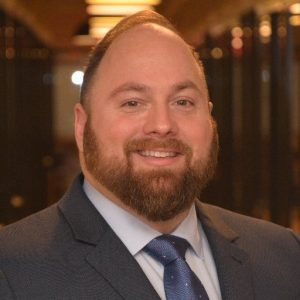 Karl Frisch, Executive Director of Allied Progress, via phone in Hr 1 (9am EST / 6am PST)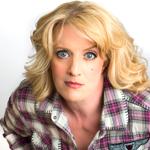 Suzanne Westenhoefer, comedian, joins us IN STUDIO for HR 3 (11:00am EST / 8am PST)
TOP STORIES
Russian President Vladimir Putin said trust had eroded between the United States and Russia as Moscow delivered an unusually hostile reception to Secretary of State Rex Tillerson in a face-off over Syria.
President Donald Trump took credit Wednesday for steering NATO's focus toward terrorism, declaring the military alliance is no longer outdated after castigating its focus and financing on the campaign trail last year.
Paul Manafort's lawyers have been in discussions with the Justice Department and he is expected to register as a foreign agent in a bid to resolve questions about his past work for Ukraine, according to sources briefed on the talks.