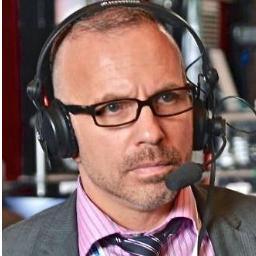 • Michelangelo Signorile, host of "The Michelangelo Signorile Show" afternoons on SiriusXM Progress 127, calls in at 10am ET / 7am PT
• Sexy Liberal Hal Sparks joins us in the Los Angeles Bureau at 11am ET / 8am PT for "Humpdays With Hal"
• The first full day of government shutdown ended in another stalemate as Dems rejected an attempt by House GOP-ers to restore funding to delayed veterans benefits and closed national parks and memorials, and to give D.C. the authority to use local revenue to continue operations.
• President Barack Obama has postponed visits to Malaysia and the Philippines so he can concentrate on dealing with the first federal government shutdown in 17 years, an administration official confirmed this morning.
• President Obama marked the opening of enrollment in the new health insurance marketplace in a speech in the Rose Garden on Tuesday, saying that despite the partial shutdown of the federal government "a big part of the Affordable Care Act is now open for business."
• Nearly 3 million people tried to sign onto the Affordable Care Act's main federal website at HealthCare.gov yesterday, only to be met with frozen screens. Officials said it was a testament to the site's popularity; critics said it was evidence the government has bungled the effort.