• Charlie Pierce of Esquire's Politics Blog calls in from Washington, DC at 10:30am ET / 7:30am PT to talk about how events in Syria are playing there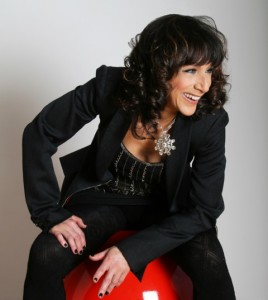 • Comedian Beth Lapides calls in at 11am ET / 8am PT to talk about the book "No Kidding," a collection of essays from Women who have decided not to have children
• Comedian Dean Obeidallah calls in at 11:30am ET / 8:30am PT to talk about his documentary "The Muslims Are Coming!"
• President Obama will meet with Senate Democrats and Senate Republicans behind closed doors during their respective weekly policy luncheons today to discuss his proposals on Syria. Tonight, he will deliver a televised address to make his case to the nation.
• If Syrian President Assad gives up his chemical weapons, a military strike would "absolutely" be on pause, President Obama said yesterday. Obama's comments came after Russia suggested Syria could avoid a U.S. attack by turning its chemical weapons over to international control and destroying them, a proposal the Syrian government "welcomed."
• George Zimmerman was released without charges yesterday after his wife called 911 to say Zimmerman punched his father-in-law in the nose and threatened to shoot him and his wife.