• Karl Frisch of Bullfight Strategies calls in at 9am ET / 6am PT to tell us what's going on in DC with the GOP's government shutdown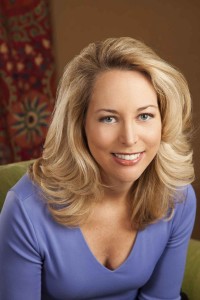 • Former CIA agent Valerie Plame calls in at 10:30am ET / 7:30am PT to tell us about her new espionage thriller, "Blowback"
• Bob Cesca of The Daily Banter calls in at 11:30am ET / 8:30am PT to talk about what the GOP's government shutdown is doing to America
• President Barack Obama said Wednesday that he is "exasperated" by the government shutdown but won't negotiate with the Republicans until they pass an extension of funding to reopen it.
• Emerging from a White House meeting that stretched for more than an hour last night, Republican and Democratic congressional leaders said that they are still at an impasse over how to end the ongoing government shutdown.
• U.S. Secretary of State John Kerry said today it would be "diplomatic malpractice of the worst order" not to test Iran's willingness to comply with international demands over its nuclear program.
• In a defeat for Michael Jackson's family, jurors yesterday found concert promotor AEG was not negligent in hiring Dr. Conrad Murray, the doctor who administered an overdose of anesthesia to the singer.