• The Rude Pundit calls in at 9:30am ET / 6:30am PT to talk about the next outrageous thing Ann Coulter has said
• Eric Boehlert of Media Matters calls in at 10am ET / 7am PT to fill us in on media coverage of President Obama and the Syria crisis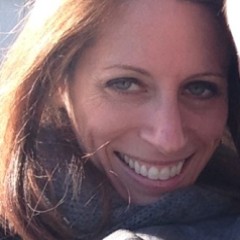 • Jackie Schechner calls in at 11am ET / 8am PT for another edition of Jackie's Healthcare Corner
• Over the weekend, the U.S. and Russia hashed out a new plan to get Syria to give up control of its chemical weapons. Syria says it welcomes the plan. Syria has until next week to provide a full list of all its chemical weapons, and where it's storing them.
• Lawrence Summers, who was considered the leading candidate to replace current Federal Reserve Chairman Ben Bernanke, has withdrawn his name from consideration, the White House said Sunday. In a statement, President Obama said he had accepted Summers' decision.
• Helicopter rescue teams were on standby early Monday after bad weather prevented them from reaching more than 1,000 people still trapped across Colorado, five days into record flooding which has killed five people and wrecked 17,500 homes.
• Forty-four percent of respondents call ObamaCare a bad idea, while 31 percent believe it's a good idea — virtually unchanged from July's NBC/WSJ survey.