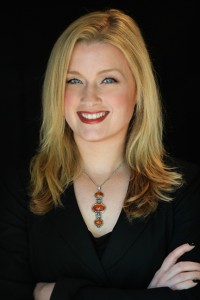 • Tina Dupuy of The Contributor calls in at 9:30am ET / 6:30am PT to talk about the Congressional fight over Food Stamps
• Rep Adam Schiff (D-CA) calls in at 10:30am ET / 7:30am PT to talk about the Navy Yard shooting and the need for gun legislation
• Sexy Liberal John Fugelsang calls in at 11am ET / 8am PT for another edition of Fridays With Fugelsang
• The House has voted to cut nearly $4 billion a year from food stamps, a 5 percent reduction to the nation's main feeding program used by more than 1 in 7 Americans. The 217-210 vote was a win for conservatives after Dems united in opposition and some GOP moderates said the cut was too high.
• USIS, a private security firm that conducted the background check of ex-N.S.A. contractor Edward Snowden, acknowledged yesterday it also conducted the 2007 background check of Aaron Alexis that allowed the Washington Navy Yard shooter to get a security clearance.
• Secretary of State John Kerry said Thursday that Iranian President Hassan Rouhani's overtures to the West have been "very positive" but sounded a note of caution. "Everything needs to be put to the test," Kerry said.