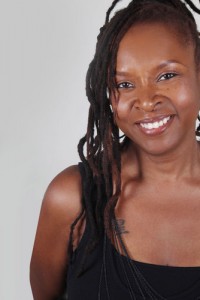 • Radio legend Robin Quivers calls in at 9:30am ET / 6:30am PT to talk about her new vegan cookbook, "The Vegucation Of Robin: How Real Food Saved My Life"
• Comedian Dean Obeidallah calls in at 10am ET / 7am PT to wonder who the 10% of people who like Congress are
• Sexy Liberal John Fugelsang calls in at 11am ET / 8am PT for a telephonic version of "Fridays With Fugelsang"
• Lynda Carter ("Wonder Woman") calls in at 11:30am ET / 8:30am PT to talk about the shutdown from the perspective of a former Congressional spouse
• Investigators are attempting to determine why an unarmed Stamford, Conn., woman ran her car into a security fence outside the White House on Thursday before leading authorities on a short chase that ended with her death in a hail of police gunfire near the U.S. Capitol.
• House Speaker John Boehner has privately told Republican lawmakers anxious about fallout from the government shutdown that he would not allow a potentially more crippling federal default as the atmosphere on Capitol Hill turned increasingly tense on Thursday.
• With FEMA crippled because of the GOP shutdown, Tropical Storm Karen is poised to become the first named storm to hit the Gulf Coast of the U.S. during what had been a relatively quiet hurricane season.