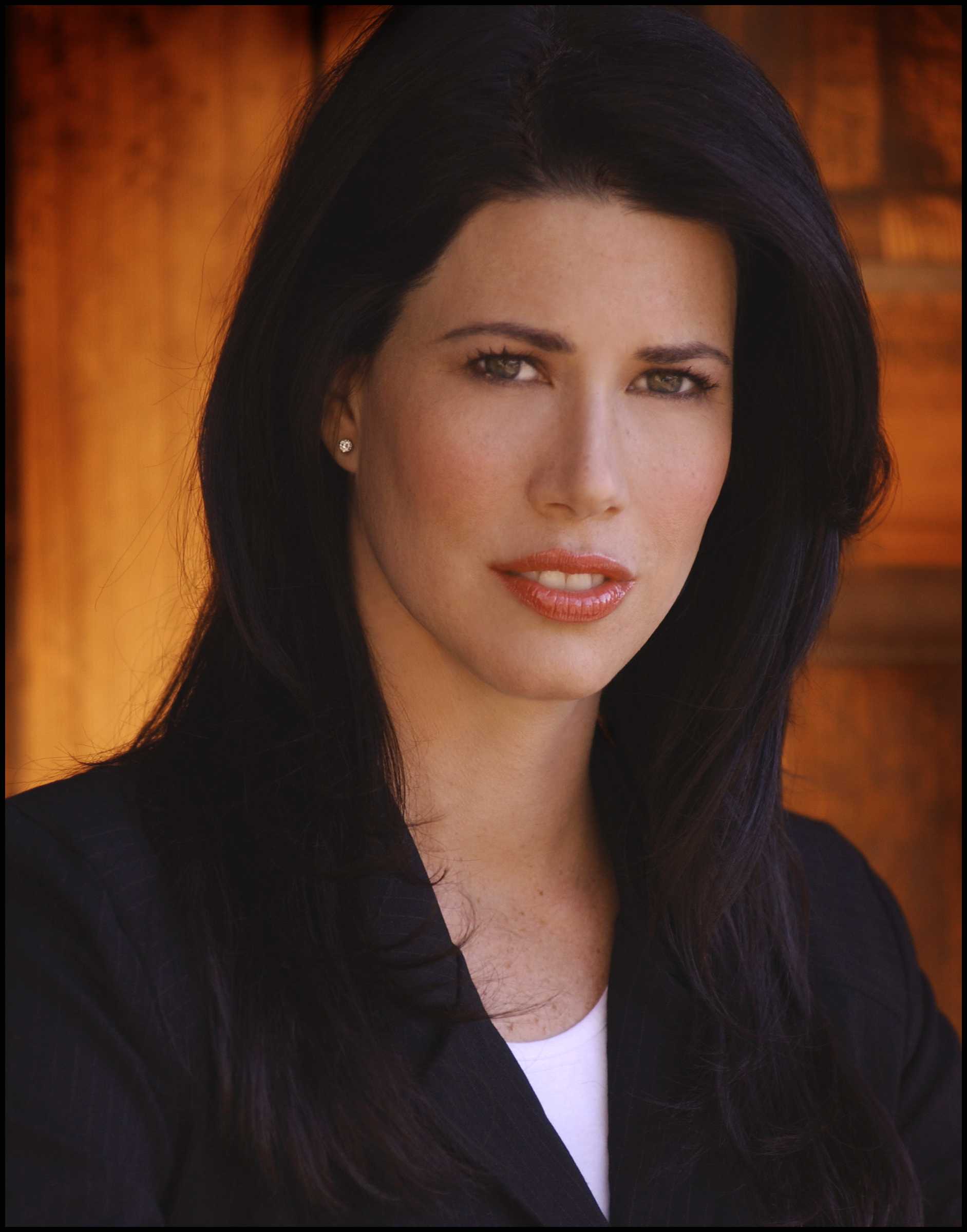 • Actor/Activist Melissa Fitzgerald joins us in the Los Angeles Bureau at 10am ET / 7am PT to talk about the circumstances behind Ashley Judd not running for Senate
• Sexy Liberal Hal Sparks joins us in the Los Angeles Bureau at 11am ET / 8am PT for an hour of Humpdays With Hal
• A task force backed by the National Rifle Association has put forth a slate of recommendations to improve school safety, including a proposal to arm school personnel and train educators on how to police school campuses with the aim of reducing the response time during a school shooting.
• North Korea on Wednesday barred South Korean workers from entering a jointly run factory park just over the heavily armed border in the North in the latest sign that Pyongyang's warlike stance toward South Korea and the United States is moving from words to action.
• GOP Sen. Mark Kirk of Illinois on Tuesday became the second sitting Republican senator to endorse gay marriage — a move that also could shift the political debate over legalizing gay marriage in Kirk's home state.
• The White House says it is "encouraged" by recent progress on efforts to overhaul immigration. Spokesman Jay Carney cited positive comments from a bipartisan cast of senators over the weekend.