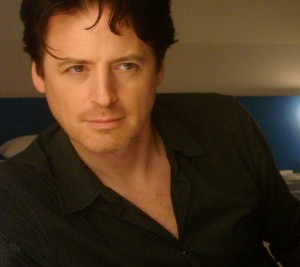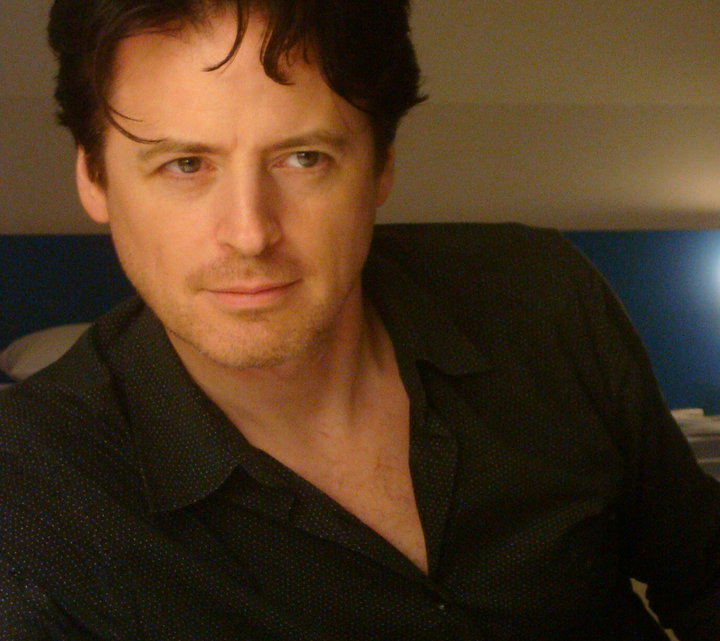 • Comedian and actor John Fugelsang joins us in the Los Angeles Bureau at 10:30am ET / 7:30am PT to hang for the rest of the show
• Comedian and actor Carlos Alazraqui joins us in the Los Angeles Bureau at 11am ET / 8am PT for "Coffee With Carlos"
• President Obama will speak today at the U.N. General Assembly to defend his decision to bomb terror groups inside Syria without approval from the U.N. Security Council, Congress or an invitation from Syria. He is set to address the overall unease in the world given the new dangers posed by groups like ISIS and Khorasan.
• U.S. military forces carried out two more airstrikes against ISIS targets in Syria overnight and another in Iraq, the U.S. Central Command said. The airstrikes took out two ISIS armed vehicles near the eastern city of Dayr az Zawr. The military said the vehicles were considered "targets of opportunity."
• A US-led air attack against jihadists in Syria targeted Al-Qaeda's Khorasan group because it was on the verge of carrying out "major attacks" against the West, the US military said Tuesday.
• Angry protesters took to the streets of Ferguson, Missouri late Tuesday after a memorial to Michael Brown was destroyed in a fire, renewing tensions in the St. Louis suburb. Many at the site blamed police for the blaze.