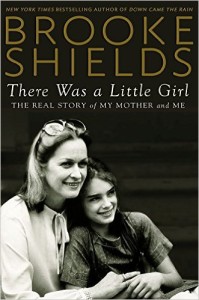 • Actress and model Brooke Shields calls in at 9:30am ET / 6:30am PT to talk about her memoir, "There Was A Little Girl"
• Bob Cesca of "The Bob & Chez Show" and Salon.com calls in at 10am ET / 7am PT to talk about Ben Carson's horrifying Iowa surge
• Comedian and actor Carlos Alazraqui joins us in the Los Angeles Bureau at 11am ET / 8am PT for "Coffee With Carlos"
• Rep. Paul Ryan on Tuesday said that the process behind striking the budget deal between Congress and the White House "stinks." "This is not the way to do the people's business, and under new management, we are not going to do the people's business this way."
• Ben Carson has surpassed Donald Trump and now narrowly leads the Republican field in the race for the nomination in the latest national CBS News/New York Times Poll. Twenty-six percent of GOP primary voters back Carson, giving him a four-point edge over Trump.
• Jobs and the economy will be the focus of tonight's "Your Money, Your Decision" GOP presidential debate hosted by CNBC. The candidates will likely be quizzed about their positions on a variety of issues, from taxes to trade.
• The Kansas City Royals beat the New York Mets 5-4 in the 14th inning early this morning to claim the first game of the World Series.