• Michael Tomasky of "The Daily Beast" calls in at 10am ET / 7am PT to talk about Hillary Clinton and her Liberal base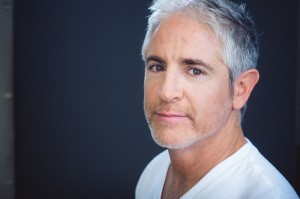 • Comedian and actor Carlos Alazraqui joins us in the Los Angeles Bureau at 11am ET / 8am PT for "Coffee With Carlos"
• Democratic presidential front runner Hillary Clinton pledged Tuesday to take further executive actions if Congress fails to pass comprehensive immigration reform and accused Republicans of advocating to give undocumented workers "second class status."
• Attorney General Loretta Lynch made her first trip to Baltimore yesterday thanked members of the Baltimore Police Department for their work after more than a week of riots and protests following the death of Freddie Gray disrupted the city.
• Former Arkansas Gov. Mike Huckabee announced today he is running for president in 2016, launching his second bid for the White House before a full concert hall in his hometown. His launch event played up his small-town upbringing in Hope, better known as Bill Clinton's hometown.
• New Jersey Gov. Chris Christie says he would have no problem testifying in a trial of former allies who face criminal charges for their alleged roles in politically-motivated traffic jams that caused long delays in 2013 over the George Washington Bridge connecting his state to New York.