• Dean Obeidallah of SiriusXM Insight 121 calls in at 10am ET / 7am PT to talk about racism when it comes to claims of terrorism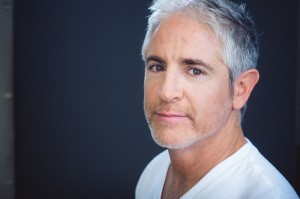 • Comedian and actor Carlos Alazraqui joins us in the Los Angeles Bureau at 11am ET / 8am PT for "Coffee With Carlos"
• Crews began a second day of searching on an Alpine mountainside where a German jetliner crashed without making a distress call Tuesday, apparently killing all 150 people on board. Authorities say the black box is damaged and must be reconstituted in the coming hours in order to be useable.
• Sen. Ted Cruz, arguably one of Washington's most outspoken opponents of Obamacare, will be signing up for health insurance through the government program he despises so much. His wife is losing her employer's insurance so he will be signing his family up through the online exchange.
• President Obama has agreed, at Afghan President Ashraf Ghani's request, to slow the planned withdrawal of U.S. troops from Afghanistan, leaving 9,800 in place through 2015.
• Lawmakers investigating allegations that two senior Secret Service agents drove drunk through an active bomb threat investigation at the White House hammered agency director Joe Clancy on Tuesday for his unwillingness to allow the agents working that night to testify.