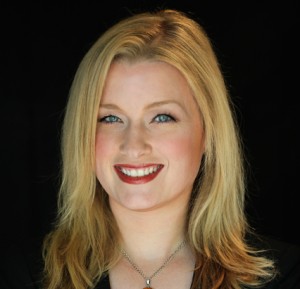 • Syndicated columnist Tina Dupuy joins us in the Los Angeles Bureau at 11am ET / 8am PT to hang with us for the hour
• The Senate on Tuesday passed the USA Freedom Act, a bill to reform one of the National Security Agency's more controversial surveillance programs. The bill, which passed by a vote of 67 to 32, had already cleared the House. President Obama quickly signed it into law.
• A terror suspect who was shot and killed by a Boston cop Tuesday was under 24-hour surveillance because he had made statements indicating he desired to attack police officers,
• As the 2016 presidential race begins, 84 percent of Americans think money has too much influence in political campaigns, according to a CBS News poll. Criticism of the role of money cuts across party lines – large majorities of GOP, Dems, and independents all think money has too much influence.
• Lindsey Graham's low standing in national polls is matched by relatively little interest from Facebook users in his new 2016 presidential campaign. Graham's announcement generated 142,000 interactions such as likes, posts, comments and shares. Only George Pataki did worse.
• Run Warren Run, one of the groups that has been urging Sen. Elizabeth Warren, D-Massachusetts, to run for president in 2016, has finally accepted that its hero will not seek the Democratic nomination and has suspended its campaign.