• Democratic strategist Karl Frisch calls in at 9am ET / 6am PT to talk about Dennis Hastert in court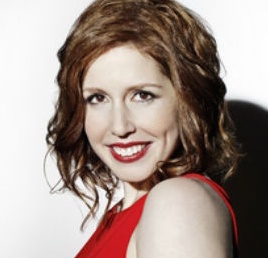 • Vanessa Bayer of "Saturday Night Live" calls in at 9:50am PT / 6:50am PT to talk about "The Trainwreck Comedy Tour"
• Author Peter Kiernan calls in at 10am ET / 7am PT to talk about his new book, "American Mojo: Lost And Found"
• Actor and comedian Carlos Alazraqui joins us in the Los Angeles Bureau at 11am ET / 8am PT for "Coffee With Carlos"
• A Texas police officer has resigned, days after cell phone video of him violently restraining a young girl and drawing his weapon on unarmed teens at a pool party went viral. The McKinney, TX Police chief confirmed the officer resigned while under investigation.
• Former House Speaker Dennis Hastert pleaded not guilty yesterday to 2 charges related to his alleged efforts to conceal sexual misconduct. Hastert was indicted last month and charged with violating federal banking laws and lying to FBI investigators.
• In a major shift of focus in the battle against the Islamic State, the Obama administration is planning to establish a new military base in Anbar Province and send 400 American military trainers to help Iraqi forces retake the city of Ramadi.