• Dean Obeidallah of SiriusXM Insight 121 calls in at 9:30am ET / 6:30am PT to talk about the Christian terrorist who may go free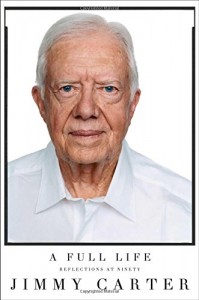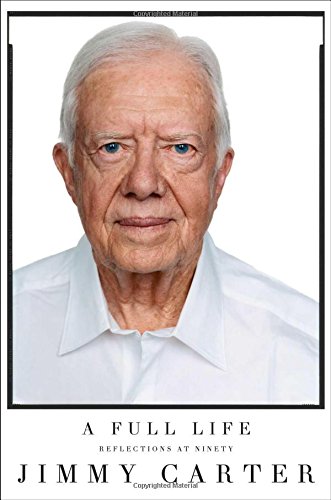 • President Jimmy Carter calls in at 10am ET / 7am PT to talk about his new book, "A Full Life: Reflections at Ninety"
• Actor and comedian Carlos Alazraqui joins us in the Los Angeles Bureau at 11am ET / 8am PT for "Coffee With Carlos"
• Dem presidential candidate Hillary Clinton is "very disappointed" with Donald Trump for his inflammatory depiction of Mexican immigrants, she said Tuesday. She's also disappointed with the rest of the 2016 GOP field "for not responding immediately and saying, 'Enough, stop it,'" she said.
• A day after President Obama said the U.S. strategy against ISIS depends on local forces, Defense Secretary Ash Carter acknowledged to the Senate Tuesday that the administration is only supporting 60 moderate fighters in Syria.
• Subway has suspended ties with its longtime spokesman Jared Fogle after the FBI searched his house Tuesday. Law enforcement agents raided Fogle's Zionsville, Indiana, home this morning as part of an ongoing investigation into child pornography.
• Frustrated and angered eurozone leaders gave Greek Prime Minister Alexis Tsipras a last-minute chance on Tuesday to finally come up with a viable proposal on how to save his country from financial ruin.