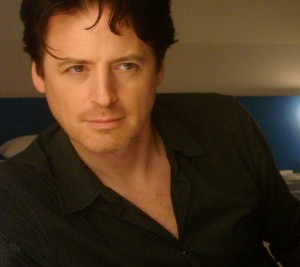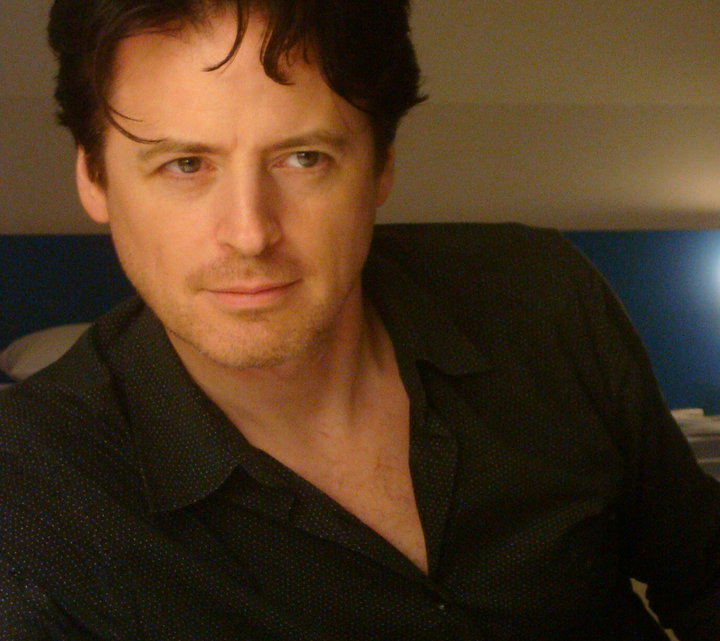 • John Fugelsang, host of "Tell Me Everything" on SiriusXM Insight 121, joins us in the Los Angeles Bureau at 9am ET / 6am PT for all three hours
• Wayne Besen, host of "I've Got Issues" on Chicago's Progressive Talk WCPT, calls in at 9:30am ET / 6:30am PT to talk about his gay activism
• Congress now has 60 days to review the Iran nuclear deal, and has the power to kill it. But if they do, President Obama has vowed a veto. Republicans, like Senate Majority Leader Mitch McConnell, argue that lifting economic sanctions will only make Iran richer, stronger and more dangerous.
• "Mass incarceration makes our communities worse off, and we need to do something about it," President Obama declared at the 106th NAACP Convention in Philadelphia on Tuesday, before laying out the steps he'd like to see Washington take to address the problem.
• Donald Trump leads a new GOP presidential nationwide poll released Tuesday, marking the first time he's held the top spot since announcing his candidacy. Trump secured 17% support, according to the Suffolk University/USA Today survey. Former Florida Gov. Jeb Bush garnered 14%.
• "The View" co-host Whoopi Goldberg has been outspoken in her support of comedian Bill Cosby. On Tuesday, she said on the show that she can no longer say "innocent until proven guilty."