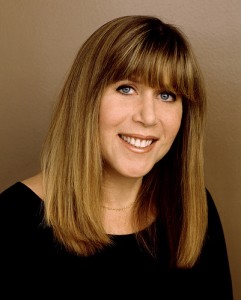 • Radio legend Randi Rhodes calls in at 10am ET / 7am PT to tell us about her upcoming book
• Actor and comedian Carlos Alazraqui joins us in the Los Angeles Bureau at 11am ET / 8am PT for "Coffee With Carlos"
• New Jersey Gov. Chris Christie on Tuesday launched his bid for the 2016 Republican presidential nomination, telling America, "We need a campaign of big ideas and hard truths."
• Jeb Bush paid an average federal income tax rate of 36 percent over the past three decades. That's according to tax returns Bush posted online Tuesday. The records detail the Republican presidential candidate's earnings and tax payments since 1981.
• Greece slipped deeper into its financial abyss after the bailout program it has relied on for five years expired at midnight Tuesday and the country failed to repay a loan due to the International Monetary Fund, deepening fears over whether it will be able to remain in the eurozone.
• Escaped prisoner David Sweat told investigators he was almost discovered twice during the three weeks authorities were searching the woods of upstate New York for him and fellow inmate Richard Matt — including one time that police walked right by him as he hid in a hunting tree stand, officials said.