• Rep. Luis Gutierrez (D-IL) calls in at 10am ET / 7am PT to talk about comprehensive immigration reform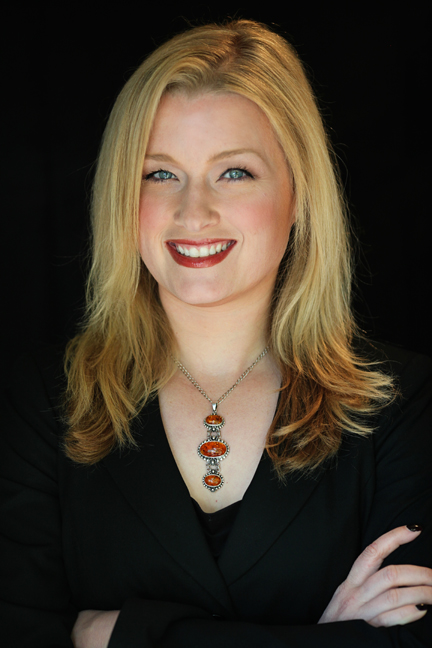 • Tina Dupuy of TheContributor.com calls in at 10:30am ET / 7:30am PT to talk about the NRA enemies list and to provide a true list of all of the people who have spoken out against the organization
• Sexy Liberal Hal Sparks joins us in the Los Angeles Bureau at 11am ET / 8am PT for an hour of Humpdays With Hal
• President Barack Obama on Tuesday directed Congress to pass short-term spending cuts and tax reform measures to avoid automatic cuts known as the sequester.
• The White House on Tuesday defended targeted assassinations of Americans thought to consort overseas with terrorists as "necessary," "ethical" and "wise," as the Obama administration faced fresh questions about its sharply expanded drone war.
• The House Judiciary Committee on Tuesday held a preliminary hearing to examine efforts to overhaul the nation's immigrations laws, launching the chamber's first public efforts on the issue this year.
• A decision by national Boy Scout leaders on whether to allow gay leaders and members is expected today. Some fear an unwanted new era, while others are welcoming what they believe is an overdue change that comes amid other recent gains for LGBT rights nationwide.