• Eric Boehlert of Media Matters for America calls in at 10am ET / 7am PT to talk about the new face of Meet The Press
• Charlie Pierce of Esquire's Politics Blog calls in at 10:30am ET / 7:30am PT to talk about Fox News laughing at the Ray Rice assault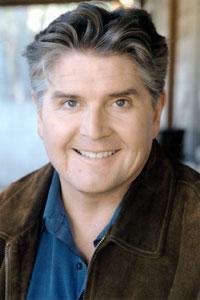 • Voice Deity Jim Ward joins us in the Los Angeles Bureau at 11am ET / 8am PT for Maximum Mookage
• Bob Cesca of The Daily Banter calls in at 11:30am ET / 8:30am PT to talk about Rand Paul's newest flip-flop on ISIS
• As President Obama prepares to speak to the nation about his plans to confront Islamic militants in Iraq and Syria, the White House is offering little detail about what new strategy he might share. Mr. Obama said that he will tell the nation about his plans to "hunt down" ISIS in a speech tomorrow.
• The Baltimore Ravens cut star running back Ray Rice from their roster Monday afternoon after video emerged earlier in the day appearing to show him punching and knocking out his then-fiancee and now-wife Janay Palmer.
• President Obama said Sunday that his decision to postpone any executive action on immigration until after November's midterm elections was not driven by politics. But lawmakers from both parties spied politics in the president's decision, and they almost unanimously disagreed with it.