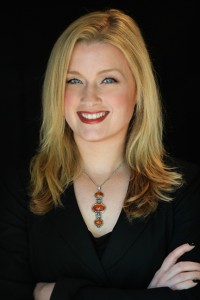 • Syndicated columnist Tina Dupuy calls in at 10am ET / 7am PT to talk about the battle between religion and science
• Charlie Pierce of Esquire's Politics Blog calls in at 10:30am ET / 7:30am PT to talk about failures in the GOP rebranding
• Bob Cesca of The Daily Banter calls in at 11:30am ET / 8:30am PT to talk about dismal new changes at "Meet The Press"
• The U.S. military has launched airstrikes against ISIS in Syria. The U.S. military said five Arab nations had roles in the attacks, which focused on ISIS' heartland around the Syrian province of Raqqa. Reuters quoted a group that tracks the war as saying at least 20 ISIS fighters were killed in the strikes.
• When President Obama addresses the United Nations climate summit on Tuesday, he'll call on world leaders to follow his lead and develop plans to cut carbon pollution.
• Ravens owner Steve Bisciotti criticized a report that suggests he and other team officials tried to persuade the NFL to be lenient on Ray Rice after the running back was arrested for knocking out his then-fiancee in an Atlantic City elevator.
• President Obama was "obviously concerned," a White House spokesman said Monday, that a man wielding a knife managed to jump the White House fence on Friday night and actually get inside before being apprehended. Obama says he still has "complete confidence" in the Secret Service.