• Charlie Pierce of Esquire's Politics Blog calls in at 10:30am ET / 7:30am PT to talk about the continuing madness that is Email-ghazi
• Podcaster Jody Hamilton joins us in the Loss Angeles Bureau at 11am ET / 8am PT for "Total Trollop Tuesdays"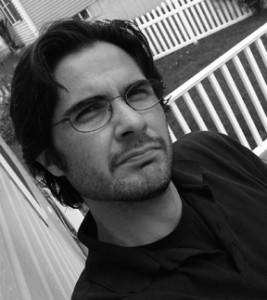 • Bob Cesca of "The Bob & Chez Show" calls in at 11:30am ET / 8:30am PT to talk about Mike Huckabee ignoring SCOTUS
• Defense Secretary Ash Carter said Sunday that the city of Ramadi fell to ISIS because Iraqi troops "just showed no will to fight." Iraq took issue with Carter's comments, calling them "unrealistic and baseless," saying it was a U.S. failure to provide good equipment and support.
• Police in Arkansas have destroyed records detailing the investigation into sexual abuse allegations against TLC's "19 Kids and Counting" star Josh Duggar. A police spokesman said these types of records are usually kept indefinitely.
• Since the Senate adjourned in the early hours of Saturday morning without taking steps to extend or reform surveillance methods for the National Security Agency (NSA), there has been little talk publicly about what happens next. That part of the Patriot Act expires June 1.
• After three days of speeches at the conservative cattle call that is the Southern Republican Leadership Conference (SRLC), one presidential candidate stood out in an already crowded Republican field of hopefuls: neurologist-turned-politician Dr. Ben Carson, who won the straw poll.