• Charlie Pierce of Esquire's Politics Blog calls in at 10:30am ET / 7:30am PT to talk about the political circuses going on in DC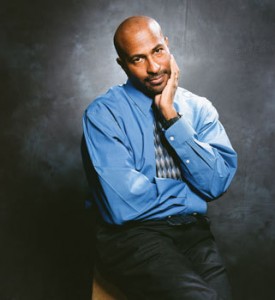 • Former Obama advisor Van Jones calls in at 11:30am ET / 8:30am PT to talk about his new book, "Rebuild The Dream"
• House Republicans pushed ahead Monday with their investigation of the deadly assault on the U.S. diplomatic mission in Benghazi, Libya, last year as President Obama asserted that GOP charges of a cover-up are baseless
• Congress was not told tea party groups were being inappropriately targeted by the Internal Revenue Service, even after acting agency Chief Steven Miller had been briefed on the matter.
• The Justice Department used a secret subpoena to obtain two months of phone records for Associated Press reporters and editors without notifying the news organization.
• The Minnesota Senate gave final approval on Monday to a bill that will make the state the 12th in the United States to allow same-sex couples to marry and only the second in the Midwest. Gov. Dayton will sign the bill into law today.
• Angelina Jolie revealed in an emotional op-ed for the New York Times that she underwent a double mastectomy earlier this year after a blood test showed she was genetically susceptible to cancer.