• SiriusXM Insight 121 host Dean Obeidallah calls in at 9:30am ET / 6:30am PT to talk about Pamela Geller's stunt in Texas
• Charlie Pierce of Esquire's Politics Blog calls in at 10:30am ET / 7:30am PT to talk about Seymour Hersh's report on the Bin Laden raid
• Podcaster Jody Hamilton joins us in the Los Angeles Bureau at 11am ET / 8am PT for "Total Trollop Tuesdays"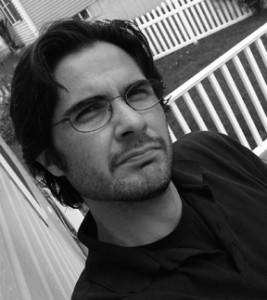 • Bob Cesca of "The Daily Banter" and "The Bob & Chez Show" podcast calls in at 11:30am ET / 7:30am PT to talk about Alex Jones and Jade Helm
• The White House on Monday doubled down on its original narrative of the killing of Osama bin Laden, a day after a report by a Pulitzer Prize–winning journalist suggested the Obama Administration had lied about details of the 2011 raid.
• New England Patriots quarterback Tom Brady plans to appeal a four-game suspension imposed by the NFL for using under-inflated footballs in the AFC title game, his agent said Monday night.
• A magnitude 7.3 earthquake rattled Nepal today — an aftershock from the devastating April 25 quake that left more than 8,000 people dead in the Himalayan nation.
• Lake Mary, Florida police say that George Zimmerman was shot at in an apparent ongoing feud yesterday.