• Charlie Pierce of Esquire's Politics Blog calls in at 10:30am ET / 7:30am PT to talk about the non-scandal that was the IRS targeting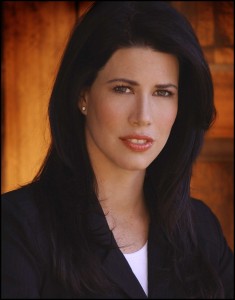 • Actor/activist Melissa Fitzgerald ("The West Wing") joins us in the Los Angeles Bureau for the 11am ET / 8am PT to introduce a new project
• A judge is due to announce her verdict today in the case of Pfc. Bradley Manning, accused of the largest leak of classified information in U.S. history after he handed hundreds of thousands of documents to the Wikileaks website.
• Bill and Hillary Clinton increasingly see Anthony Weiner's mayoral campaign as an embarrassment and potential liability, and are signaling through associates that they are eager to see him exit the race, several former Clinton aides and advisers say.
• President Obama heads to Capitol Hill tomorrow to huddle in separate meetings with Democrats in the Senate and the House— strategy sessions ahead of the August recess, when lawmakers are likely to face riled up voters in their home districts.
• Dozens of explosions rocked a propane tank servicing plant in central Florida near Orlando late on Monday, injuring seven workers, at least three critically, and prompting the evacuation of nearby homes, authorities said.