• Charlie Pierce of Esquire's politics blog calls in at 10:30am ET / 7:30am PT to talk about the latest thing to give Lindsey Graham the vapors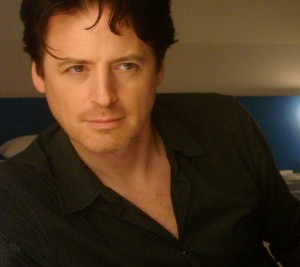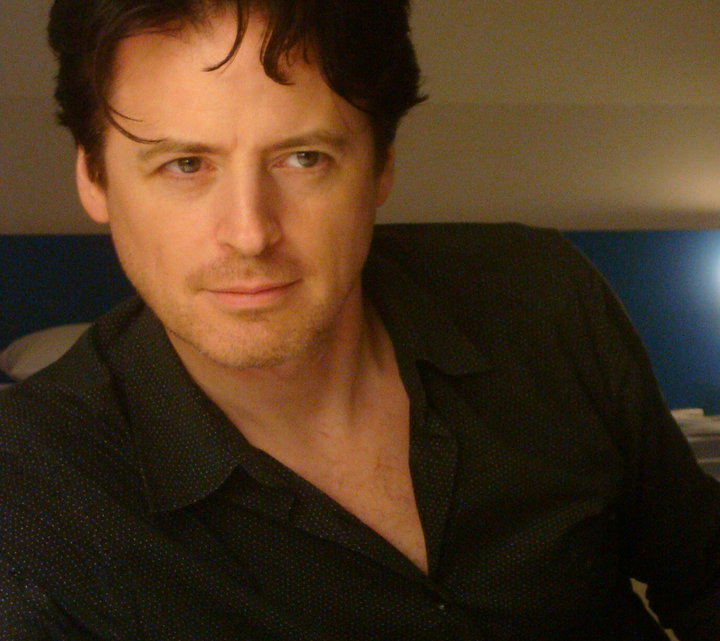 • Current TV's John Fugelsang joins us from the New York Bureau for an hour of Fridays With Fugelsang
• President Obama told supporters on Monday that he plans to focus his agenda clearly on the economic challenges of the middle class, a theme he will lay out in a speech on Wednesday and follow up with detailed proposals in the coming months.
• The world was awaiting the first glimpse of Britain's new prince on Tuesday, with camera crews poised to photograph Prince William and his wife, Kate, leaving a London hospital with their baby son.
• The front landing gear of a Southwest Airlines flight arriving at New York's LaGuardia Airport collapsed Monday right after the plane touched down on the runway, officials said, sending the aircraft skidding before it came to a halt.
• George Zimmerman, who has been in hiding since he was acquitted of murder in the death of Trayvon Martin, emerged to help rescue a family who was trapped in an overturned vehicle on a Sanford, FL highway, police said yesterday.