• Charlie Pierce of Esquire's Politics Blog calls in at 10:30am ET / 7:30am PT to talk about his strong reaction to the Zimmerman verdict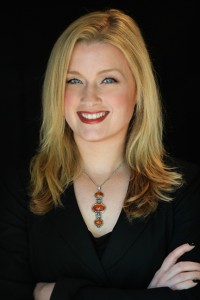 • Tina Dupuy of TheContributor.com calls in at 11am ET / 8am PT to talk about the GOP's continuing war on women
• A juror in the George Zimmerman trial made her first public appearances since the trial reached its verdict on Saturday, saying race did not play a role in the jury's decision but admitted she believes Zimmerman went "above and beyond" his role as a neighborhood watch member.
• Protesters ran through Los Angeles streets Monday night, breaking windows, attacking people on sidewalks, while others blocked a major freeway in the San Francisco Area in the third night of demonstrations in California over George Zimmerman's Florida acquittal in the shooting death of Trayvon Martin.
• U.S. senators failed to reach a deal on Monday to avert a showdown over President Obama's executive-branch nominees and threats by Democrats to strip Republicans of their power to block such nominations with procedural hurdles known as filibusters.
• Blazing temperatures left thousands of people sweltering without power in New York as forecasters warned Tuesday that the worst might be yet to come across the Northeast.