• Charlie Pierce of Esquire's Politics Blog calls in at 10:30am ET / 7:30am PT to talk about more stupid Republicans in Congress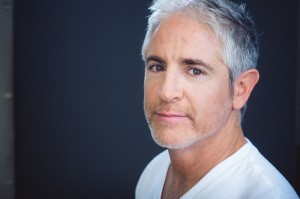 • Sexy Liberal Carlos Alazraqui joins us in the Los Angeles Bureau at 11am ET / 8am PT for Coffee With Carlos
• The Obama administration announced Monday it is giving small businesses an extra year to comply with an Obamacare rule requiring that they provide their workers with health coverage or pay a fine.
• An archive of correspondence, diary entries, memos and notes from conversations kept by one of Hillary Clinton's closest friends portray her as "a strong, ambitious and ruthless Democratic operative," according to a conservative website that went through the documents.
• Football players, coaches and personalities had a range of reactions to prospective NFL player Michael Sam's announcement that he's gay. "I don't think football is ready for [an openly gay player] just yet," an NFL player personnel assistant told Sports Illustrated. "In the coming decade or two, it's going to be acceptable, but at this point in time it's still a man's-man game."
• Former child star Shirley Temple died in her Woodside, Calif. home late Thursday night at the age of 85, her publicist, Cheryl Kagan says. She attained fame in dozens of movies before she was 16, then years later became US ambassador to Ghana and Czechoslovakia.