• Rep. Joe Courtney (D-CT) calls in at 9:30am ET / 6:30am PT to talk about the tragedy in Connecticut (his district borders with the district where the shooting occurred)
• Charlie Pierce of Esquire's Politics Blog calls in at 10:30am ET / 7:30am PT to talk about how we move forward from the Newtown shootings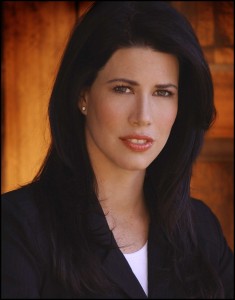 • Actress and activist Melissa Fitzgerald ("The West Wing" "Chasing The Hill") joins us in the Los Angeles Bureau at 11am ET / 8am PT to talk with us about the tragedy in Newtown
• The schools of Newtown (except for Sandy Hook Elementary), which stood empty in the wake of a shooting rampage that took 26 of their own, will again ring with the sounds of students and teachers today as the bucolic Connecticut town struggles to return to normal.
• Prominent gun-rights advocates in Congress are now calling for a national discussion about restrictions to curb gun violence, signalling that the horrific shooting at a Connecticut elementary school could be a tipping point in a debate that has been dormant for years.
• President Obama made a fresh fiscal cliff offer to Republican House Speaker John Boehner on Monday, dropping the total the White House wants in new tax revenues and raising the amount of spending cuts in an effort to forge a compromise. Boehner's office rejected the deal but vowed to keep talking.